We are making high quality organic, hand-made olive oil in the unique region of Kalamata. Our oils are made from olives grown in the best regions of Greece. The oils are cold-pressed, extra virgin, keeping them fresh and healthy.
Kalamata's climate of mild, wet winters and hot, dry summers is perfect for growing olives. Our farm is located in the south-western part of the province. The soil is rich with all the nutrients olive trees need. This region is the highest and driest in Kalamata, which is fantastic for the olive trees. It also prevents damage to the olives by the olive fly. The olive fly, called Dacus oleae or Bactrocera oleae, is the biggest enemy of olives and a nightmare for oil producers in all the Mediterranean countries. This tiny winged creature lays its eggs inside unripe olives, and then crawls behind to eat the newly-formed berries. Impacting the quality of the olive oil.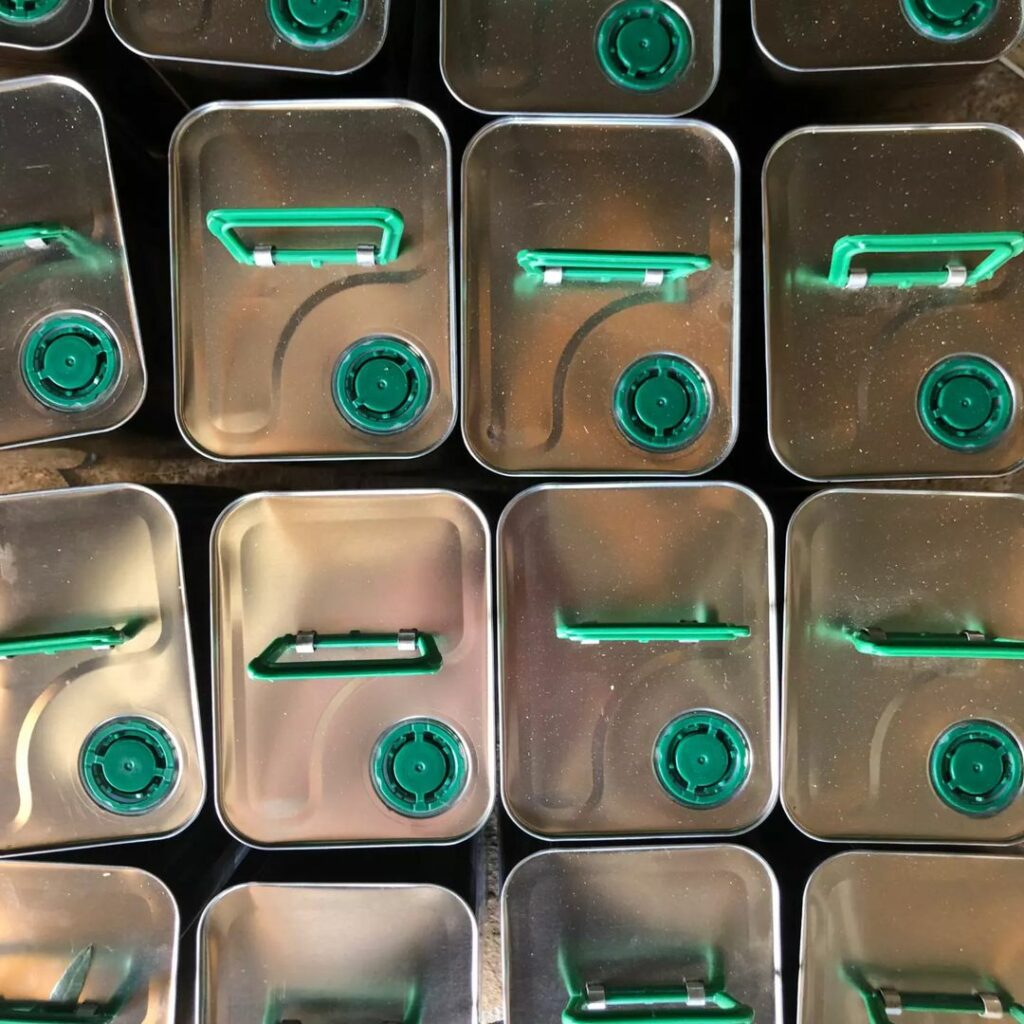 We shared a recipe about making handmade natural olive oil soap. Check it out!