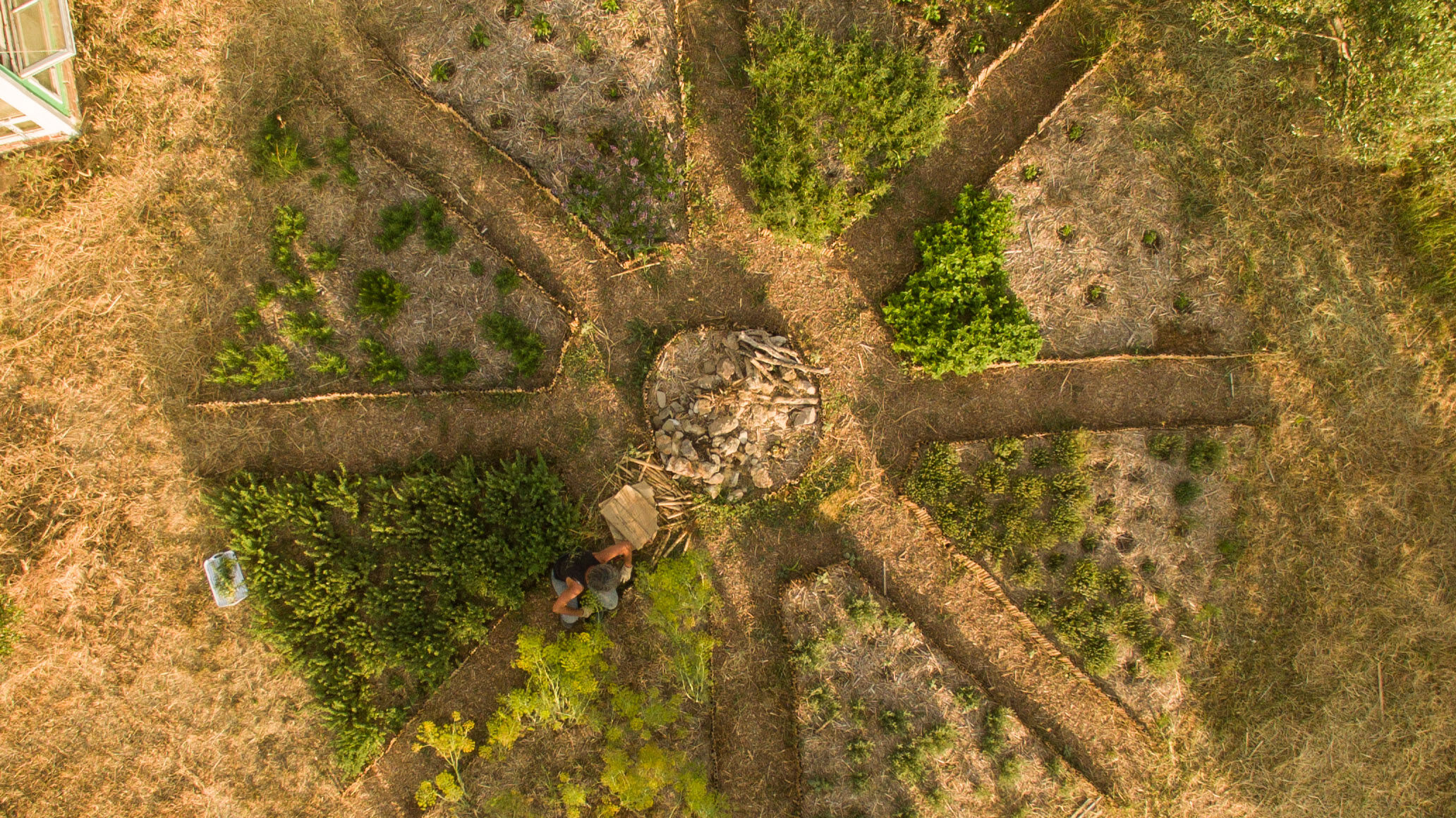 ---
What does it means
(sample text) Becoming a member means to buy a memberships licence. This licence give you advantages on the rent of Nectar's houses and some gifts at Dio Pigadia colors.
---
(sample text) you will need to fill out an application form, provide any necessary documentation or credentials, and pay any required membership fees. Once you have completed the necessary steps, submit your application and await confirmation of your membership status.
How to become a member
---
Why becoming a member

(sample text) Becoming a member of an association offers numerous benefits and advantages. By joining an association, you gain access to a network of like-minded individuals who share similar interests or professional goals. This network can provide opportunities for networking, collaboration, and knowledge-sharing. Associations often offer resources, workshops, and educational programs that can enhance your skills and expertise in a particular field. Additionally, being a member of an association can enhance your professional credibility and reputation. You may also have access to exclusive industry updates, job opportunities, and advocacy efforts that can positively impact your career or personal pursuits.